Welcome to
Resi Invest
We believe in property as a home, a place of prosperity and a reliable instrument to build future wealth.
It is with this belief that we provide a range of property services to Investors and Owner Occupiers.
As a licensed real estate agent, based in Perth Western Australia, our property sales services extend nationally and include Investor services for Property Investment, and Project Management for construction and developments.
Property Investment (Investor services)
'Turn-Key' house and land packages

'Off the Plan' 'Turn-Key' apartments / townhouses / villas

Syndication - developments

Project Management

Multi dwelling developments – duplex / triplex projects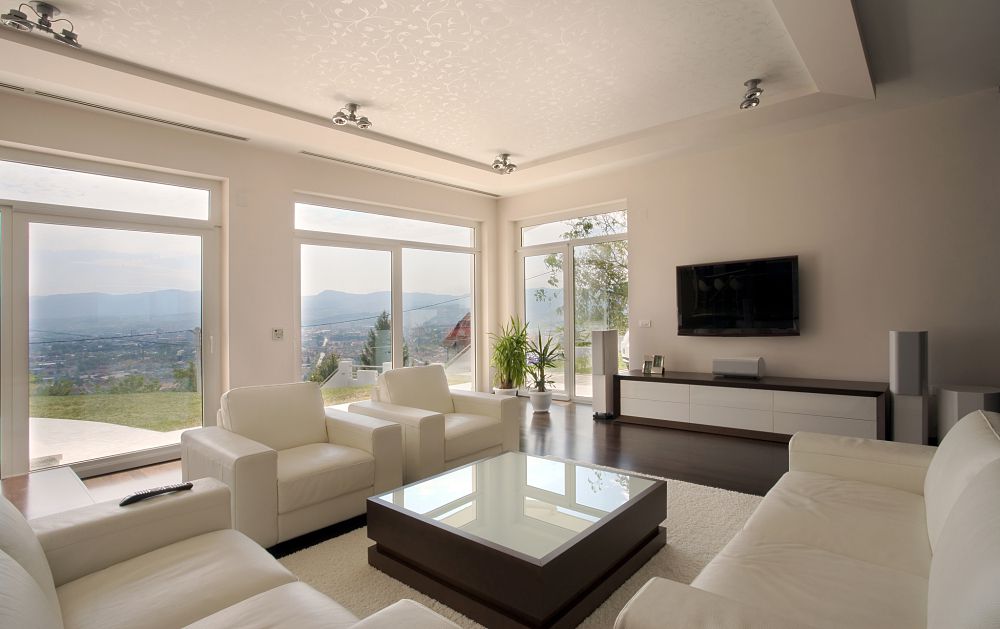 Project Management
Resi Invest does project management for you, in construction and developments such as:
Single and two storey homes

Composite / light weight / pole home construction expertise

Individually designed or standard plan homes

Building broker services

You can find more information here.
Our Clients
In the main, our Clients come to us from referrals, repeat business and word of mouth; which coupled with our low overheads, means you save as we can provide genuine value for money. There are no expensive membership fees or ongoing charges, just direct, straight advice that is tailored to achieve the best outcome for you, our Client.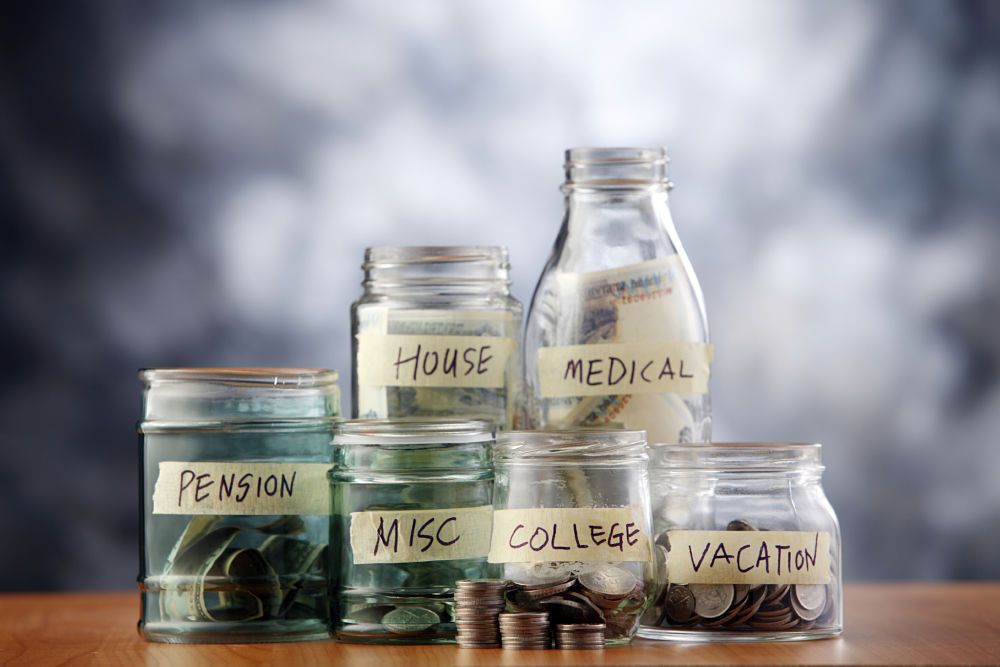 Experience, Quality & Diversity
Experience, quality & diversity are what set us apart; we have an extensive knowledge in residential construction and residential investing Australia wide for you to take full advantage of.
Do you wish to build wealth by creating your own property portfolio, develop your existing property or just design and construct your own, brand new home, builder direct?
Contact us now and experience our difference with an informal, private discussion.